False Solutions Report: Throwing Away The Future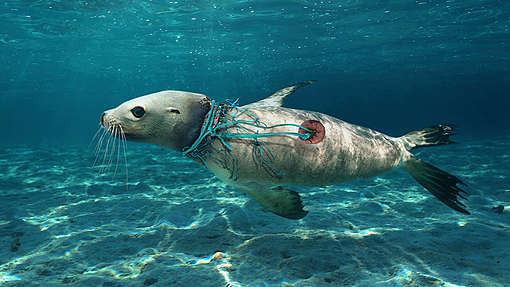 What is ghost fishing gear? And why is it such a big problem for our oceans?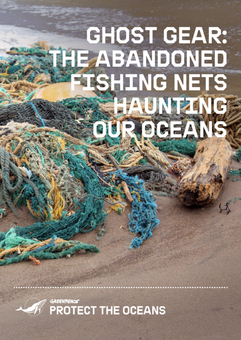 An estimated 640,000 tonnes of abandoned or lost fishing equipment, or 'ghost gear', enter the ocean every year, equivalent in weight to more than 50 thousand double-decker buses.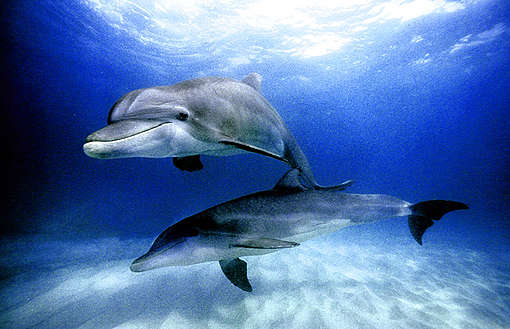 In the south-west Atlantic, along the Patagonian shelf, an area of international waters known as the Blue Hole is home to unique ecosystems and iconic species, such as the southern…