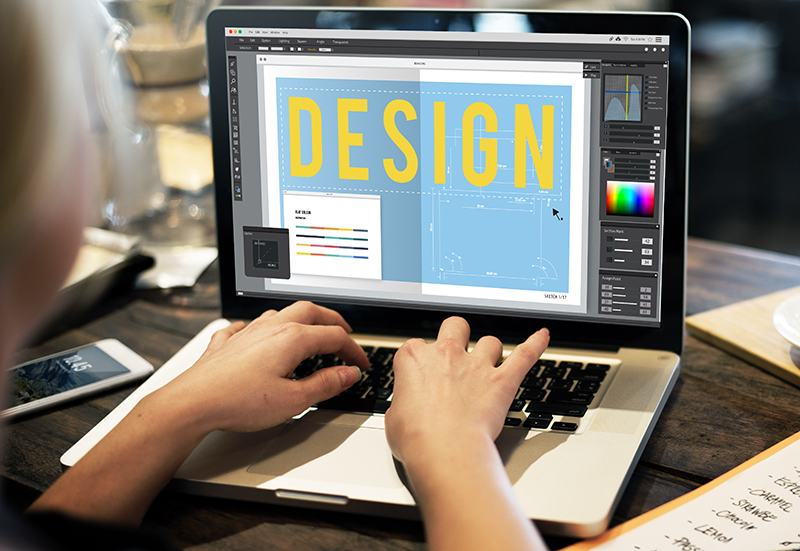 Type of Contract: Internship
Reports To: Multimedia Editor and Digital Strategist
Duration: 3 months (renewable once ONLY)
Location: Beirut office
Description
The intern will provide general support to the Output Team at Greenpeace Middle East and North Africa. This will allow the intern to develop new skill sets and to gain hands-on experience in various aspects of Greenpeace MENA multimedia work.
During your internship with Greenpeace MENA, you'll get 1st level hands-on training on the below:
Assisting GP MENA Multimedia editor in his day to day work by proposing and designing Multimedia content (photos, comics, Videos, …)
Hands-on on Social Media to create and post content
Your main responsibilities will include but are not limited to
Propose ideas and brainstorming on the execution of multimedia content for GP MENA profile (visual concept for a specific campaign, cover photos, profile picture etc..)
Assist in the creation of GP MENA daily multimedia content, for its social media pages and website.
Create ready-made templates for GP MENA stories and other posts.
Assist the digital team with Social Media and online media monitoring to come up with responsive and interesting stories to feed GP MENA social media platforms. Among other tasks you will:

Come up with Arabic content for these Facebook and Instagram stories,
Create these stories and upload them on our platforms.

Contribute to community management on our Social Media platforms

Requirements
Must be proficient in design programs including Adobe Creative Suite and knowledge of photo/video editing software.
Organized, dependable and detail-oriented
Ability to work independently and complete assigned tasks within identified time frames
Experience in Social Media is a plus
Qualification
Education:
University Degree in Graphic design, Audio-Visual, Multimedia or any related field.
Language:
Strong verbal and writing communication skills in Arabic. Good knowledge of English.
---
Terms and Conditions
GP MENA internships are full-time positions (40 hours/week). Our internships are meant for students or recent graduates who have completed their studies less than 2 years ago.
Remuneration is a modest monthly honorarium of 500,000 LBP/month that covers transportation and food allowance. A certificate of Internship will be delivered at the end of the agreed duration.
How to apply
Please send your C.V and Cover Letter to hr.gpmena@greenpeace.org stating the Job Title in the Subject "Multimedia Internship" no longer than 25/06/2020.
Due to the large volume of applicants, we are unable to respond to individual queries. All shortlisted candidates will be contacted within a time period of 2 weeks after the expiry date of the posting.
Commitment
Greenpeace MENA is committed to achieving diversity within its workforce, and irrespective of gender, nationality, disability, sexual orientation, culture, religious and ethnic backgrounds to apply. All applications will be treated in the strictest confidentiality.