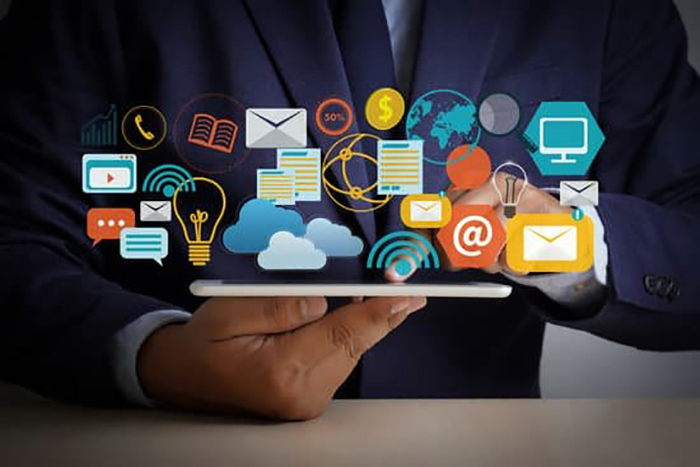 Organisation: Greenpeace Middle East & North Africa (GP MENA)
Department: Engagement Department
Reports to: Digital Strategist
Location: Any country within the MENA region
---
OVERALL PURPOSE
The overall purpose of this role is to grow Greenpeace MENA's online reach and impact. Utilize social networking, landing pages, email and other digital marketing strategies to increase engagement with our audiences and online donations.

SCOPE
The post holder is line managed by the Digital Strategist and will be responsible to lead the development and implementation of projects' digital marketing strategies to meet organizational objectives whilst also working closely with GP MENA digital, communications, campaign and fundraising departments

RESPONSIBILITIES


PROJECT DIGITAL ENGAGEMENT STRATEGY Support on the development and coordination of the projects' global digital engagement strategy in coordination with the digital strategist.

IMPLEMENTATION Lead on the implementation of the projects' regional digital engagement strategy for Greenpeace MENA.
MANAGE Greenpeace MENA's social media channels, with support and advice from the digital strategist, the digital lead, and the communications team. Design message testing with the main focus on increasing the audience engagement rate, and surveys to understand further our audience. Coordinate output implementation, including website landing pages (petitions, blogs, …). Develop, implement and manage advertising campaigns across channels for list growth and digital fundraising, monitor performance and budget. Develop segmentation strategies and A/B testing plans, to help reach organizational goals.
MAINTAIN a high-level understanding of Greenpeace's email marketing platform, its data structure, content and features. Coordinate the development of e-mail/newsletter output in close alignment with the digital and the communications teams.

ADVISE on lead generation and direct online fundraising opportunities during the planning of campaign projects.

RESEARCH Conduct on-going research into emerging technologies, trends and methods. Understand the emergence of new platforms and tools which may be of benefit to Greenpeace from a digital engagement perspective.

QUALIFICATIONS, SKILLS, AND EXPERIENCE
Minimum 3-5 years of experience in digital, and digital fundraising/conversions
Demonstrate real strength in the social media landscape, understanding of channels and their marketing potentials
Conversion Rate Optimization (CRO) and digital marketing and/or fundraising expertise
Email marketing expertise
Experience with creating digital journeys to drive engagement and income
Analytical and data-driven mindset; a passion for making the numbers add up
Expertise in lead generation and conversion
Willingness to try new things and innovate whilst maintaining our core work
Project management skills; Ability to follow up on budget and planning
Excellent knowledge in tools such as Facebook ads, Google Adwords, Twitter ads, Google Analytics, and an email tool such as Mailchimp
Excellent command in writing digital content in Arabic
Organizational Competencies
Innovative and creative
Autonomous, flexible and agile.
Highly developed analytical, planning and reporting skills.
Ability to build strong interpersonal relationships
Functional Competencies
Fluent written and spoken Arabic and English. French is a plus
Good verbal and written communications skills
---
How to apply
Please send your C.V and cover letter focusing on the qualifications, skills and expertise noted to hr.gpmena@greenpeace.org with the Subject Line: "Digital Marketing Lead" no longer than June 26, 2020.

Due to the large volume of applicants, we are unable to respond to individual queries. Only shortlisted candidates will be contacted within a time period of 1 week from the closing date of application.
---
Commitment
Greenpeace MENA is committed to achieving diversity within its workforce, and irrespective of gender, nationality, disability, sexual orientation, culture, religious and ethnic backgrounds to apply. All applications will be treated in the strictest confidentiality.