Our vision is an Africa where people live in harmony with nature in a peaceful state of environmental and social justice.Greenpeace has always been more than an organisation. We have been, and are today, a movement. A diverse, multinational, multicultural movement of ordinary individuals determined to bring about extraordinary changes necessary to realise a greener, more peaceful future.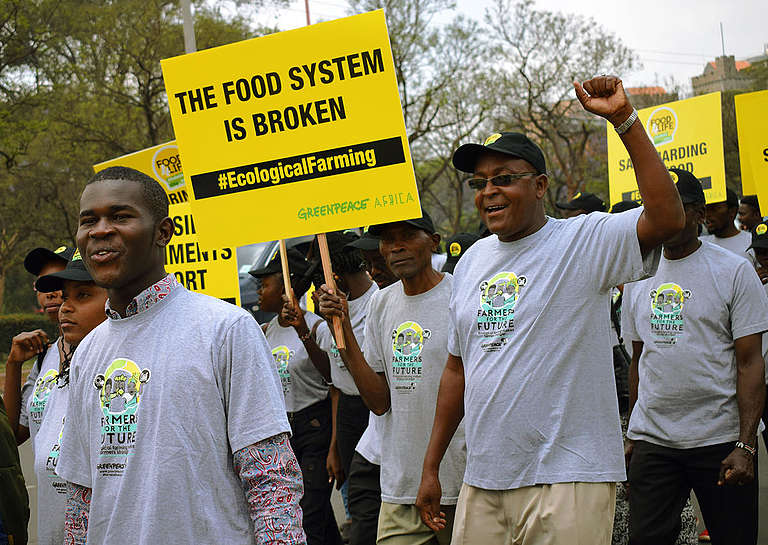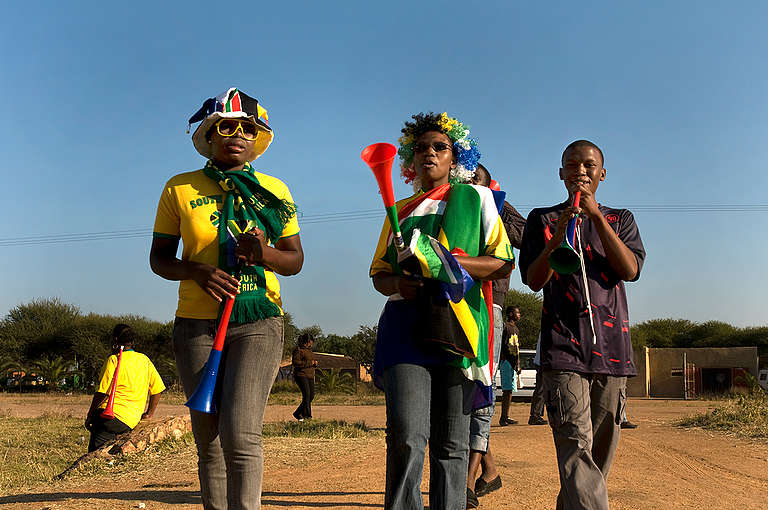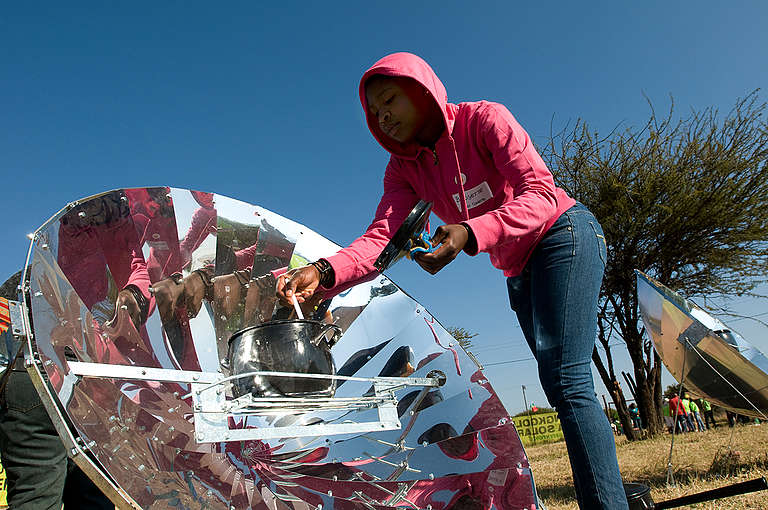 Executive Director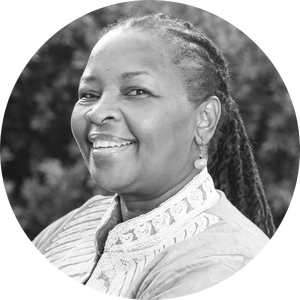 Njeri Kabeberi is the Executive Director of Greenpeace Africa.
A passionate activist in social justice and women's rights, joined Greenpeace on September 1st, 2016 as the Executive Director of Greenpeace Africa, on a trajectory to lead the organisation into a new wave of Environmental Justice and an Environmental Movement for Africa.
An individual with extensive INGO leadership and management experience, Njeri worked as the Chief Executive Officer of the Civil Society Reference Group (CSRG) in Kenya, as the Executive Director of the Centre for Multi-Party Democracy (CMD-Kenya), Country Representative for the Netherlands Institute for Multi-Party Democracy and Development Coordinator East & Southern Africa for Amnesty International.
Ms. Kabeberi has served on several Boards among them as Chair of the Release Political Prisoners organization, on the Board of the Kenya Human Rights Commission, currently chairs the International Centre for Policy and Conflict (ICPC) in Kenya and is on the Board of Advisors for International IDEA. Njeri embodies passion, activism and understands the context of environmental justice in Africa. Njeri has received several local and International awards for her human rights and social justice work.
Meet the Greenpeace Africa Senior Management team here
Our Board of Directors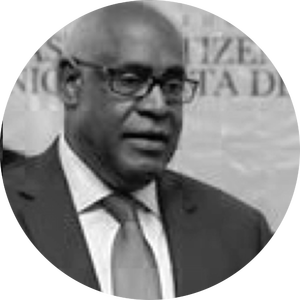 Charles Abani is a seasoned international development practitioner and social innovator with over 20 years' experience in the public, private and non-profit sectors. Charles has been involved in influencing processes that improve citizen engagement, democratic reform, governance and accountability and building bridges for change across the public-private-citizen divide. His work covers a wide range of sectors including poverty reduction, education, health, gender and social inclusion, human rights, climate change, economic development transparency, accountability and good governance and sustainability. Charles has extensive experience in managing organisations, projects and driving change internationally in the UK, across Africa and especially in Nigeria. He has worked successfully across a number of organisations including VSO International, ActionAid, Oxfam, and ARK, and also delivered impactful programs with UN-systems organisations, DFID and USAID. Charles also has extensive board experience. Charles is currently a Director at Chemonics International for West, Central Africa and Haiti, and is based in Abuja, Nigeria.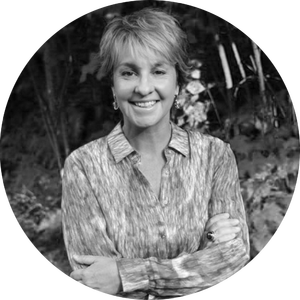 Joanna Kerr is President and CEO of Tides Canada, a leading national charity that enables community-led transformation advancing environmental, social, and economic justice in Canada. Joanna led Greenpeace Canada as Executive Director, working to stop climate change and protect precious biodiversity while supporting Indigenous rights. Joanna has held senior positions with Oxfam Canada—where she spearheaded its women and climate campaign—and the North-South Institute, where she was researching, writing and influencing international policy and processes for women's rights and empowerment as a Senior Researcher throughout the 1990s. Some of her publications include The Future of Women's Rights (Zed Press co-edited with Ellen Sprenger) Ours by Right: Women's Rights are Human Rights (Zed Press) and Demanding Dignity: Women confronting Economic Reforms in Africa (North-South Institute co-edited with Dzodzi Tsikata). Joanna has served on numerous boards including Gender at Work, The Nobel Women's Initiative, the Society for International Development and CIVICUS. She is currently the Chair of the Board of The Match International Women's Fund.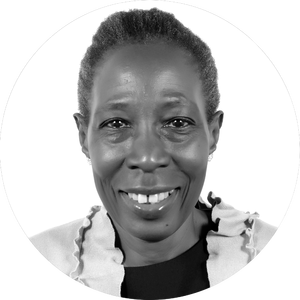 Ketty Olive Lubandi is a consultant, she provides management advisory services to international, non-governmental and corporate organisations. Prior to that, for 20 years she worked in the international development and humanitarian sectors: in shared senior leadership roles and promoted good governance, results based management and effective resource utilisation, and in multi-sectorial programmes & projects. Some of the global organisations she worked for include Lutheran World Federation-World Service, Concern Worldwide, The International Livestock Research Institute, Actionaid and Care International. Ketty served on the boards of The Aids Support Organization, the Uganda NGO Forum, the Association of Chartered Certified Accountants Network and Greenpeace Africa. She holds an MSc in Strategic Planning from Heriot Watt University – Edinburgh Business School, UK, a BSC. in Business Administration & Economics from the Stockholm Universitet, Sweden and is a Fellow Chartered Certified Accountant (FCCA), UK